Product finder
Most of our solutions are compounded, giving us an infinity of possibilities. Large part of our know-how consists in making the best association of the raw materials, to process a tailor made solution matching your best expectations, in terms of performance and cost efficiency.
May we go forward?
Let's list the essential requirements your application needs, and let's see which of our technologies would be the best candidate for it.
One step beyond?
Of course we would need to know a bit more in order to offer you an optimized solution. Contact us and one of our specialists will get in touch with you.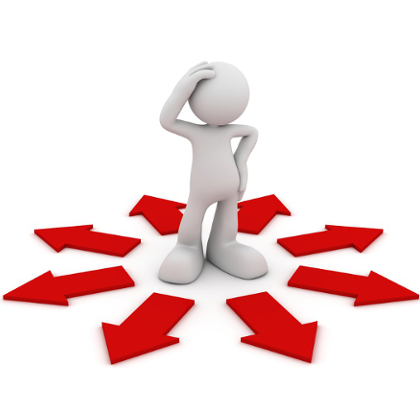 Search results :
| | | |
| --- | --- | --- |
| | AAATEST | More |
| | Ethylene-Vinyl Alcohol Copolymer (EVOH) | More |
| | Amorphous vinyl alcohol resin | More |
| | Polyvinyl Alcohol - PVOH/PVA | More |
| | Modified PVOH offering special functions | More |
| | Water soluble film | More |
| | TPEs applying to many environments and plastic converting processes | More |
| | Materials dedicated to automotive airbag covers and housings | More |
| | Vulcanized PP/EPDM based Thermoplastic Elastomers (TPV) | More |
| | Specialty polymers for medical applications | More |
| | Adhesive & easy peel sealant resin | More |
| | Silane crosslinkable polyolefin | More |
| | Flame retardant olefin based compounds | More |
| | Easy Peel Sealant resin | More |
| | High flow PVC powders for slush molding process | More |
| | High performance elastomeric PVC compounds | More |
| | Soft and rigid specialty PVC compounds | More |
| | Fully biodegradable and compostable resin | More |
| | Transparent engineering bio-based plastic | More |
| | 3D printing polymer materials designed for FDM and FGM technologies | More |