POLYMER DESIGN AND COMPOUNDING EXPERTISE
MCPP- MITSUBISHI CHEMICAL PERFORMANCE POLYMERS is specialized in polymer design and compounding with production facilities around the world.
MCPP's access to significant resources from MITSUBISHI CHEMICAL group includes thousands of its researchers and laboratories.
We develop and produce specialty thermoplastics such like:
Thermoplastic Elastomers (TPE-S, TPV, TPO, TPE-E)
Flexible & rigid vinyl compounds (standard & high performance)
Compounds for slush molding
Functional Polymers (tie resin, cross-linkable polymers)
Halogen-free, flame retardant polyolefins (HFFR)
Bio-sourced & biodegradable polymers
Engineering transparent bio-sourced polymers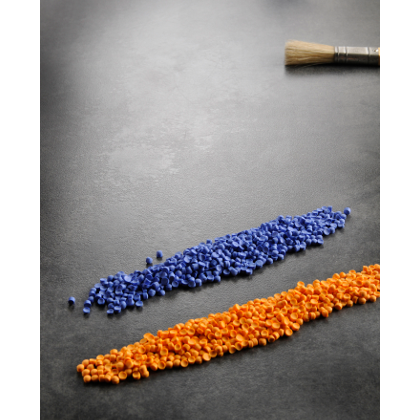 THINK GLOBALLY, ACT LOCALLY
We believe that our global approach of markets offers the best chance for new technologies to be successful. At MCPP, we not only offer globally accessible technology but also individual and local specificity to help our customers accomplish their customized needs.
MCPP has a dedicated a network of global Sales and Marketing experts and support of R&D specialists. This network is supported by the significant resources of the group comprised of thousands of researchers who provide innovative solutions in many high technology domains.
CUSTOMER ORIENTED
Our commitment is to be your global specialties partner by developing and delivering solutions that provide our customers full satisfaction. MCPP operates in the following main markets:
Automotive
Building & Cable
Consumer goods
Packaging
Medical
KAITEKI BEING OUR PHILOSOPHY
Innovation is at the heart of what we do and is led by the KAITEKI approach, which values comfort and health while emphasizing a sustainable approach.
+info, in the KAITEKI concept from Mitsubishi Chemical Holdings Corporation Group